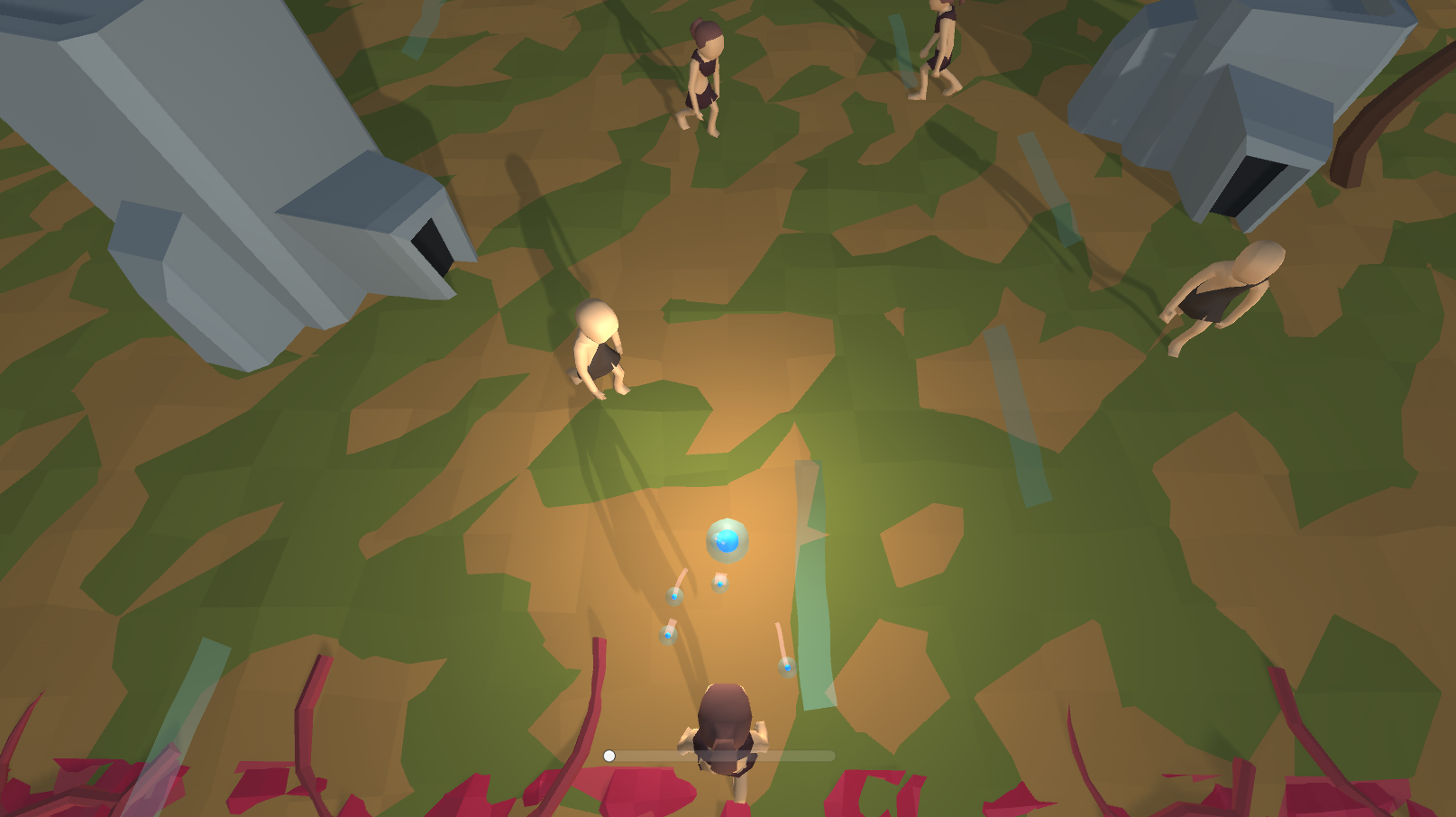 Vyral Conveyance
A downloadable game for Windows, macOS, and Linux
Take the perspective of a biological virus as he resists natural defences and tries to evolve into a virtual one in chase of survival.
This game is an attempt to complete my Global Game Jam 2018 entry, "Vyral Conveyance", using only assets created in the period of said game jam.
I took upon myself to "complete" this game with the post jam time I had for it. If I had more time, there could have been a new last level.
It was my first time attempting to make cut-scenes, and oh boy are they hard(!), but wonderfull to make! I learned alot making this, it was fun :)
(credits on the Global Game Jam entry page)
Install instructions
+ Download
+Unzip
+Run executable
Download